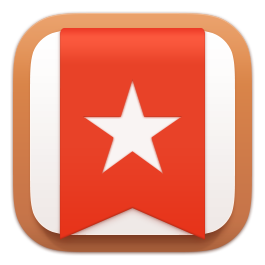 Farewell Wunderlist...
24me is here to help!
In just three steps, you can import all your tasks directly into 24me.So get started and keep being super productive with 24me.
Do you use 24me?
From within the app, sign up with an email address and a password.
Click Here to start importing your Wunderlist tasks.

Loading...